RECOMMENDATION NO 6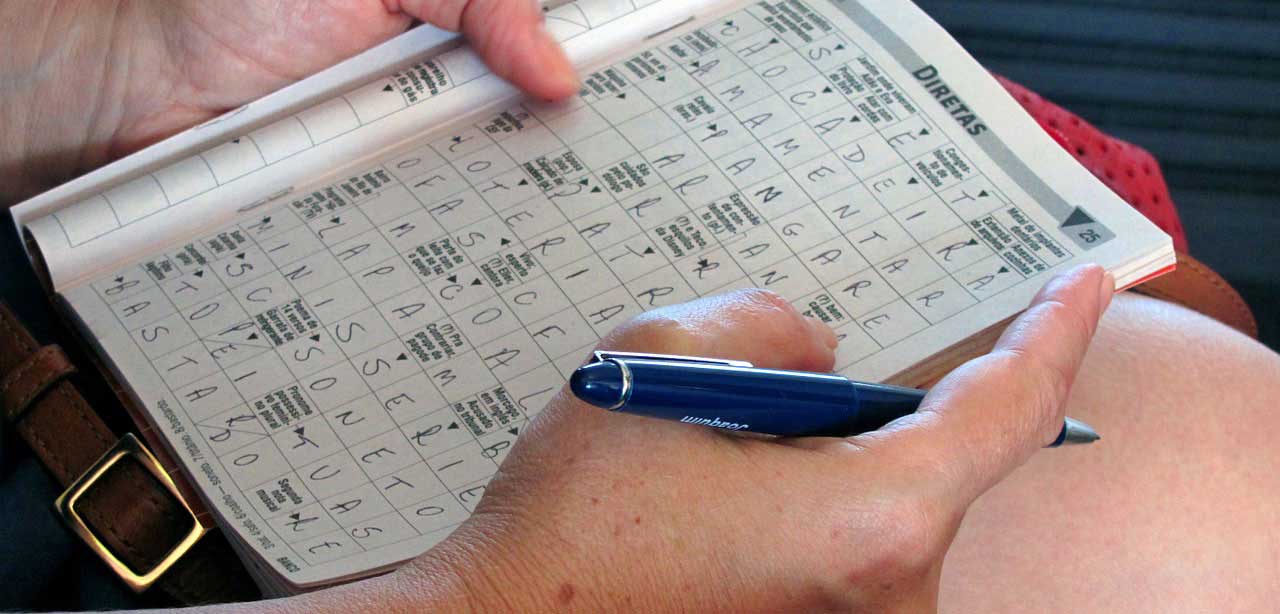 Preserve Brain Function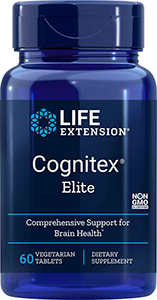 The healthy adult brain is commonly thought to contain as many as 100 billion nerve cells, and you can supercharge their performance with focused nutrition. Cognitex® Elite provides a steady supply of these compounds to support brain health as you age. We developed this comprehensive brain health supplement to enhance circulation, support youthful memory & cognition and encourage healthy neurotransmitter function. Cognitex® Elite contains SIBELIUS™: SAGE, blueberry, and ashwagandha extracts plus phosphatidylserine, vinpocetine and Uridine-5'-Monophosphate (UMP). Phosphatidylserine (PS) is an essential part of healthy cell membranes. It promotes healthy cognitive function, memory, concentration, attention and more. Compounds in blueberry support cognitive health, help maintain already-healthy LDL and blood pressure levels and offer potent antioxidant protection. Cognitex Elite® is one of our most comprehensive formulas for brain support, ever.
SIBELIUS™: SAGE extract for attention and memory. Sage extract is known to promote healthy levels of the essential neurotransmitter acetylcholine and other neurochemicals needed for optimal brain function. It also supports mood and cognitive performance. Our Cognitex Elite formula uses SIBELIUS™: Sage, a novel type of sage extract, which has been clinically shown to encourage healthy brain and cognitive function.

Phosphatidylserine supports optimal brain cell function. Phosphatidylserine, an essential component of healthy cell membranes, is critical to brain metabolism and function, and supports brain-cell-to-brain-cell communication. It promotes healthy cognitive function, healthy memory, concentration, attention and more.

Ashwagandha for stress and mental performance. The ashwagandha plant (Withania somnifera) is one of the most studied Indian herbs. Clinical trials indicate that ashwagandha promotes both brain and mood health. It can increase "stress resilience," promoting calmness and making it easier to handle daily challenges.

Enhance brain function with AuroraBlue®. Blueberry phytonutrients can help inhibit age-related decline in cognitive and motor function. Wild blueberry extracts have been shown to inhibit oxidative and inflammatory factors in brain cells to support memory health. Our formula uses AuroraBlue®, a whole-food complex of various blueberry species from the pristine Alaskan tundra, with powerful antioxidant properties compared with generic wild blueberry extracts.

Uridine-5'-Monophosphate supports healthy brain function. Pre-clinical studies have found that uridine-5'-monophosphate supports the essential neurotransmitters acetylcholine and dopamine, and can encourage healthy learning and memory.
Life Extension also offers the value-priced Cognitex® Basics, for customers who want a more cost-effective cognitive support product.
+
1. Life Ext Mag. 2009 Feb;36-47.
2. Zhongguo Zhong Yao Za Zhi. 2004 Nov; 9(11): 1061-5.
3. J Neurosci Res. 2003 Feb 15;71(4):534-43.
4. J Pharm Pharmacol. 1997 Nov;49(11):1162-4.
5. J Tradit Chin Med. 1997 Dec;17(4):299-303
6. J Neurosci Res. 1991 Nov;30(3):555-9.
7. Eur J Pharmacol. 1992 Jul 21;218(1):117-21.
8. Ideggyogy Sz. 2007 Jul 30;60(7-8):301-10.
9. J Neurosci. 2006 Oct 25;26(43):11034-40.
10. Psychopharmacology (Berl). 2006 Jun;186(3):402-13.
11. Prog Neurobiol. 2003 Sep;71(1):43-8.
12. Brain Res Brain Res Rev. 2001 Nov;37(1-3):301-12.
13. Neuropsychopharmacology. 2009 Jul;34(8):1885-903.
14. Prog Neurobiol. 2009 Oct;89(2):134-52.